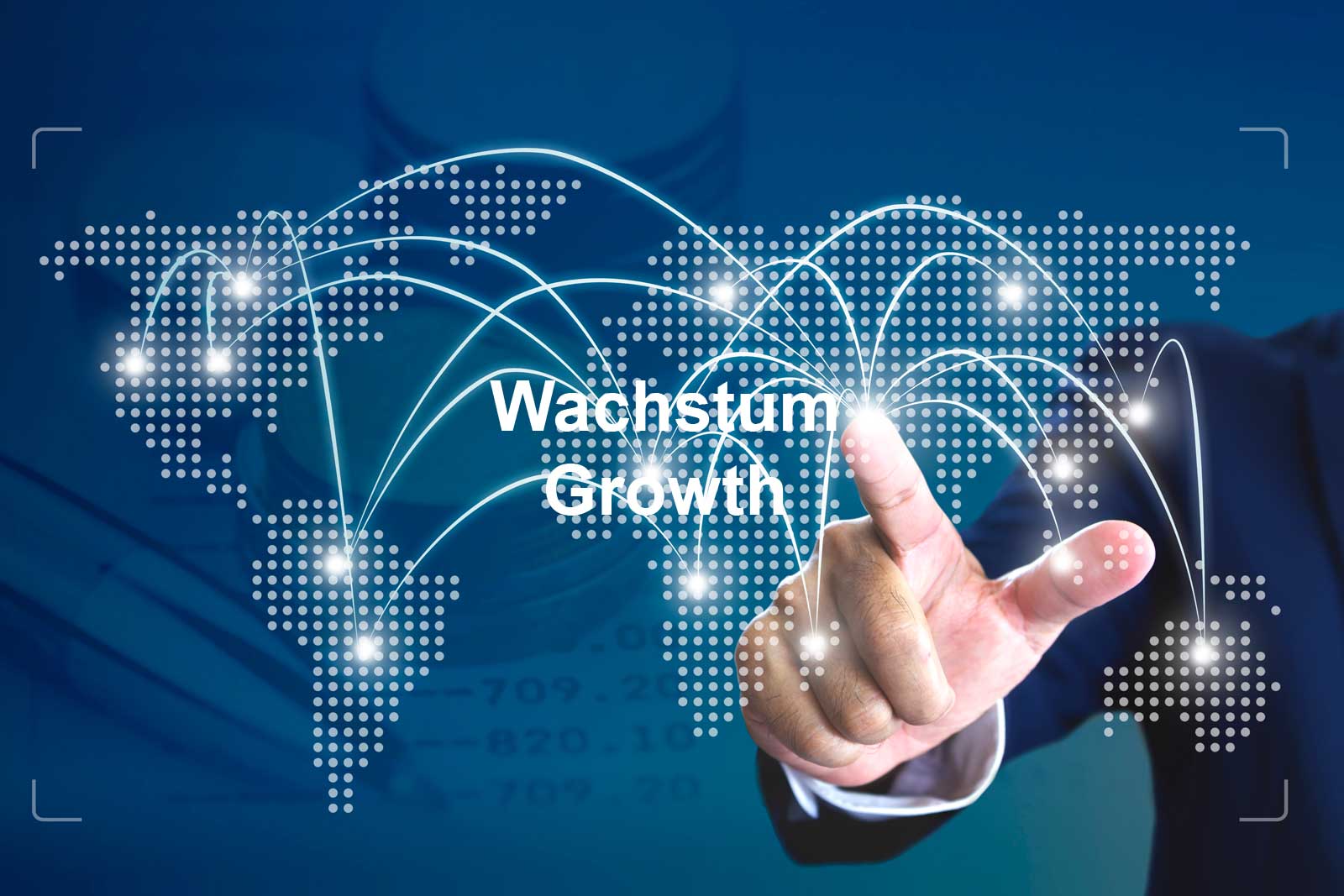 Expansion does not only secure market share and jobs, but also increases earnings that can be reinvested into the future.
Rapid growth is the goal for most companies, but this is precisely what has doomed many, due to a lack of or wrong kind of capital. Focused venture capital financing and the right strategic partnerships ensure added value. Opportunities drive the expansion process; risks determine the financing model.
For your expansion, we source capital and negotiate with partners and investors to ensure an efficient and well-structured process. We are also happy to support you beyond that and accompany you operationally to guarantee a focused and accelerated growth process.