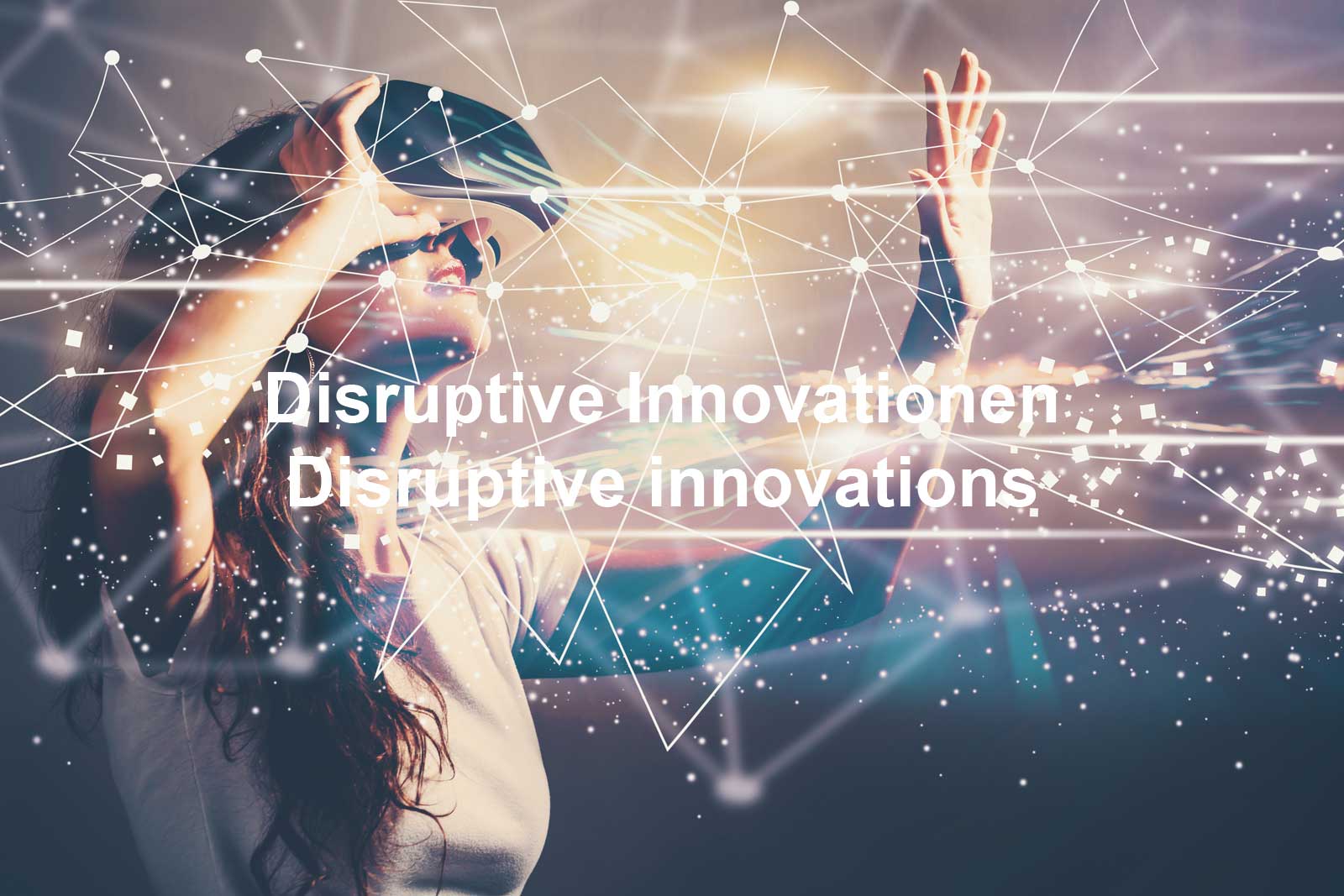 Through striving for change, one's future can be secured, even when facing strong resistance.
Even if this process is accompanied by uncertainties and risks, in retrospect the results are worth it.
To help you successfully through this transformation, we accompany you as a sparring partner. We have a hands-on mentality and support you in structuring as well as financing your business model.