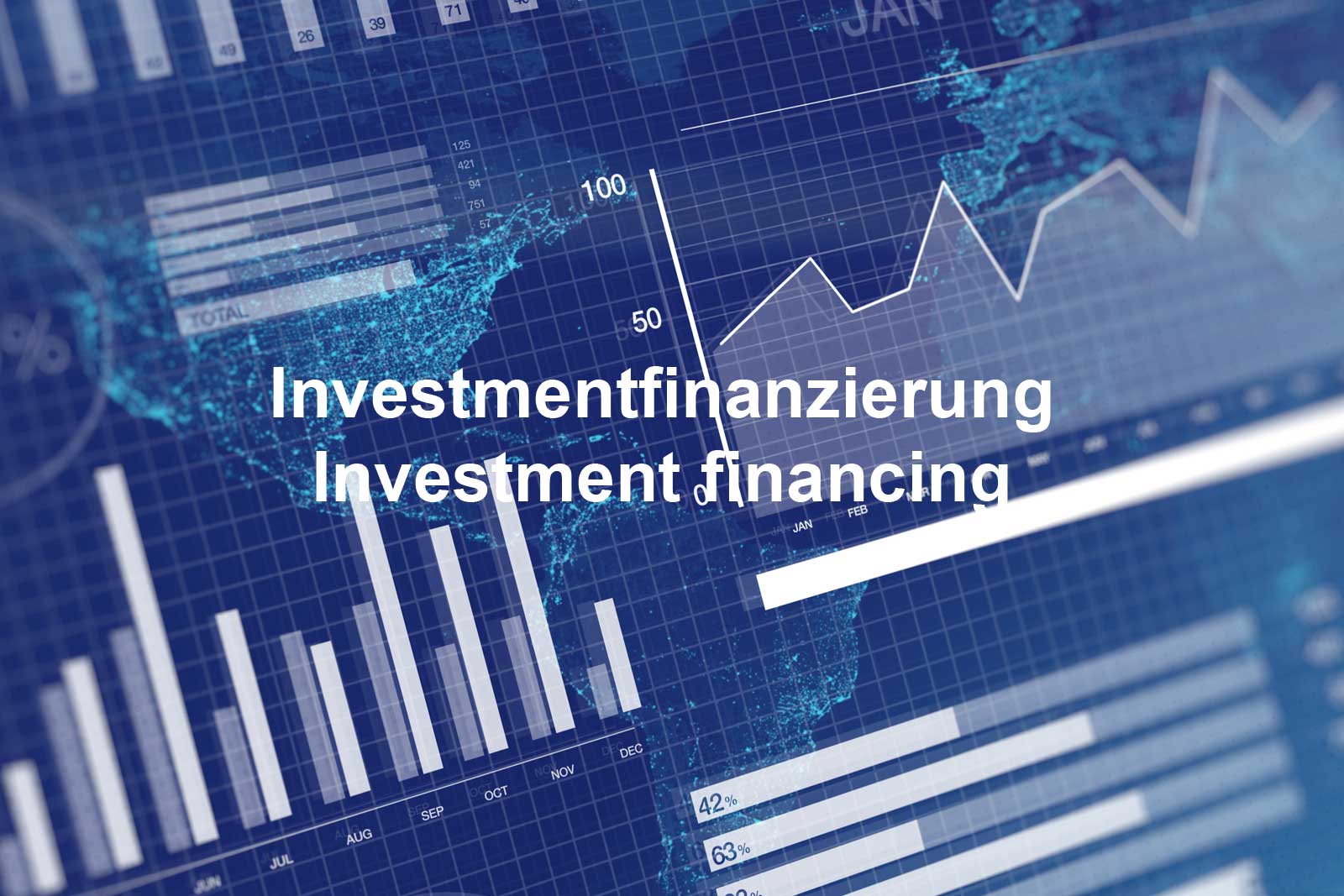 Investments must be thoroughly analysed and structured, as their great potential also bears uncertainties.
A well-structured calculation model allows to investigate different scenarios and to identify both risks and opportunities, thus, to decide on the advantageousness of investments.
We offer years of experience in the analysis and simulation of business cases. Therefore, we can support you in structuring and implementing them so that you can make the right decisions.