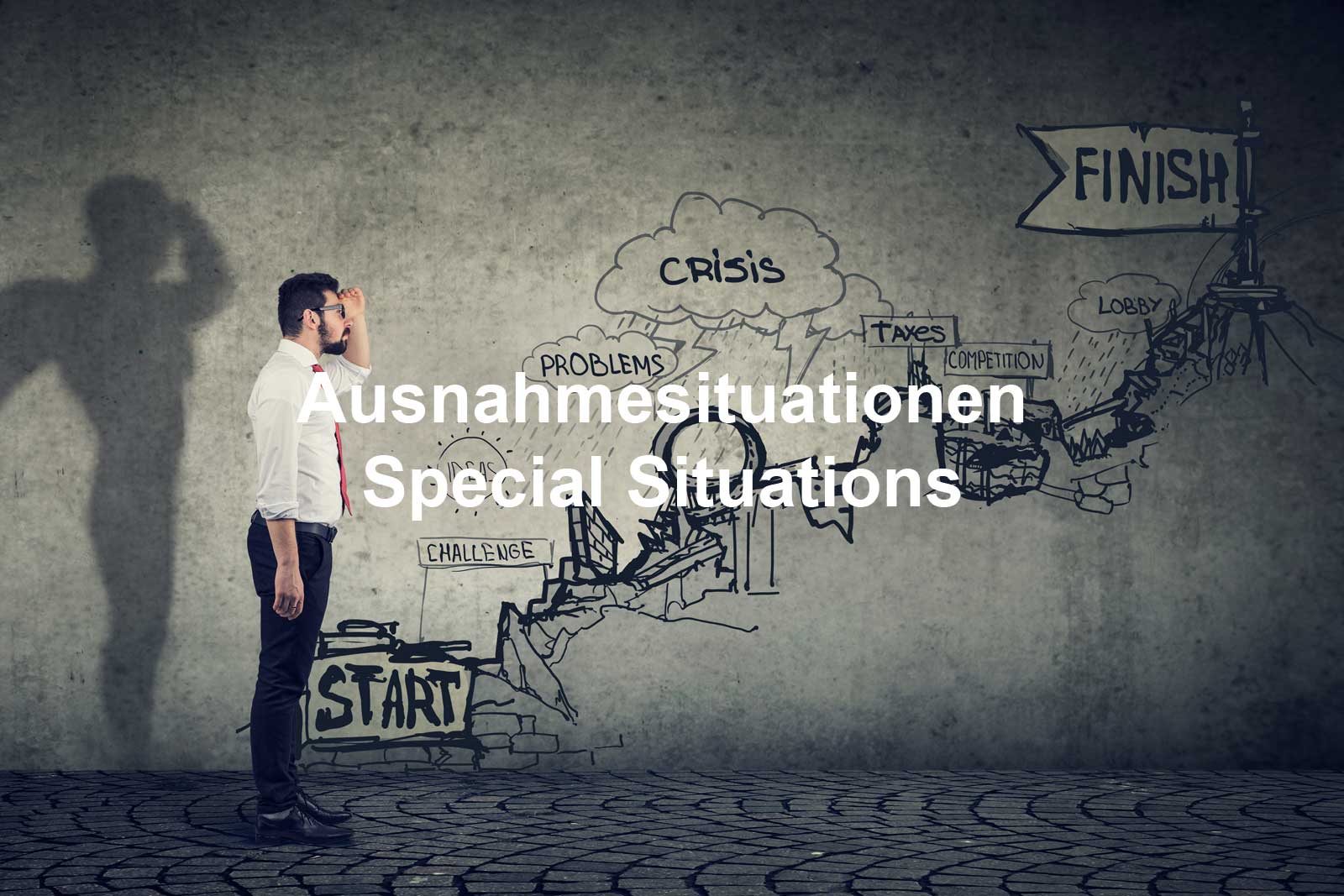 Crisis situations are the most challenging stages for companies.
Rational decisions that will determine the survival must be made under high pressure and great uncertainty. In order to choose the right path and not lose sight of the important goals, you need a steady hand and expertise.
By focusing on the important aspects, solutions can be chosen that secure short-term liquidity and operations as well as long-term reorientation. With the right partner at your side, this transformation can be successfully mastered using experience, creativity, and implementation strength.
As hands-on experts with crisis experience, we help you to master these challenging phases. We identify the important tasks and focus our skills and resources on them. Our experienced management specialists are happy to take over management responsibility and lead the company back into calm waters and ensure sustainable stability.